FALAB laboratory Company is the world's leading pioneer in testing and technical services. FALAB is a comprehensive third party organization including inspection, identification, failure analysis and consulting service. FALAB can provide the one-stop quality solutions for  global customers, and contribute to the entire industry chain for Chinese society.
        In 2006, FALAB laboratory established by Shanghai Science and Technology Park, Fudan University.  FALAB Laboratory had 9 testing areas and offices in other cities, and more than 10000 square meters testing area. Furthermore, FALAB Laboratory held more than 200 authorized signature experts, which are in the forensic and technical field.  More than 3000 experts, and 500 sets of professional testing instruments and devices were possessed by FALAB Laboratory, and the total value was about 100 million yuan.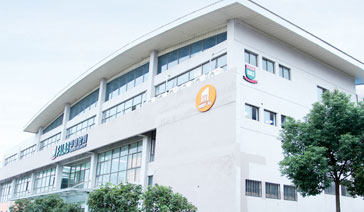 FALAB  laboratory contained many subsidiary departments: Identification, Assessment and Testing Service, and covered product quality identification, failure analysis, insurance assessment, insurance technology identification, industrial detection, automotive components detection, ship detection, the reliability of environment detection and the toxic or harmful substances detection, etc.
FALAB Laboratory

FALAB Laboratory

FALAB Laboratory

FALAB Laboratory

FALAB Laboratory

FALAB Laboratory

FALAB Laboratory

FALAB Laboratory

FALAB Laboratory

FALAB Laboratory

FALAB Laboratory

FALAB Laboratory

FALAB Laboratory